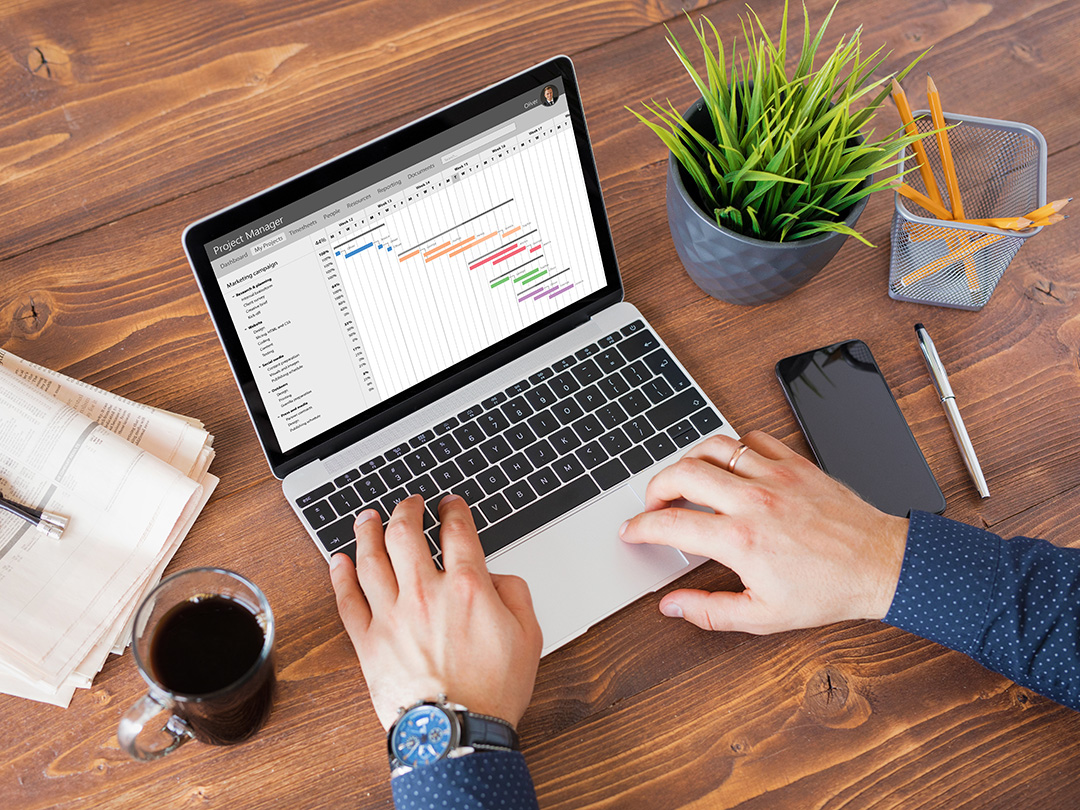 Microsoft Project Level II
August 26, 2020 @ 9:00 am

-

August 27, 2020 @ 3:00 pm

|

$598.00
Microsoft Project Level II
(2-day Course)
(Versions: 2013, 2016)*
Location: Online Format (Zoom, WebEx, Google Meet)
General Overview:
Microsoft Project is a project management software tool designed to assist project managers in developing schedules, assigning resources, tracking progress, analyzing workloads and managing budgets.  Project Level II will be taught in the Microsoft Project 2013 or 2016 environment with special focus on new features in the 2016 version of Project.
Learning Objectives:
Project level II helps users become more comfortable managing the Project environment with a special focus on Previ.  This level also helps the user become more comfortable the visual reports needed to manage small to large projects.
You will Learn:
Customizing Tables, Views and Reports
Templates
Tracking Project Data
The Organizer
Earned Value Analysis
Importing
Exporting
Maps
Master Projects
Subprojects
Resource Pools
Hyperlinking
WBS Coded
Macros
Target Student:
Project Level II is for individuals who possess a firm knowledge of project management concepts after completing a Project Level I course.  This level is specifically catered to project manager who are required to quickly produce and analyze project reports.  This course builds on the foundations learned in a basic Project Level I course.  An advanced knowledge of Excel, specifically Pivot Tables is a requirement for this course.
Section 1: Customizing Tables, Views and Reports
Customizing Project Elements
Custom Tables
Custom Views
Customizing Reports
Section 2: Working with Templates
Sample Templates
Custom Templates
The Organizer
Section 3: Tracking and Analyzing Project Data
Progress Lines
Earned Value Analysis
Custom Visual Reports
Section 4: Importing and Exporting Data
Importing and Exporting Files
Using Import/ Export Maps
Section 5: Working with Multiple Projects
Master Projects and Subprojects
Working with Multiple Projects
Linking Tasks Across Projects
Section 6: Resource Pools
Resource Pools
Working with Resource Pools
Section 7: Additional Features
Rollup Task Bars
Hyperlinks
Custom WBS Codes
Macros
*All Classes are instructor led.
Class recording will be made available after the class.
Share This Story, Choose Your Platform!